A Christmas Wish for Everyone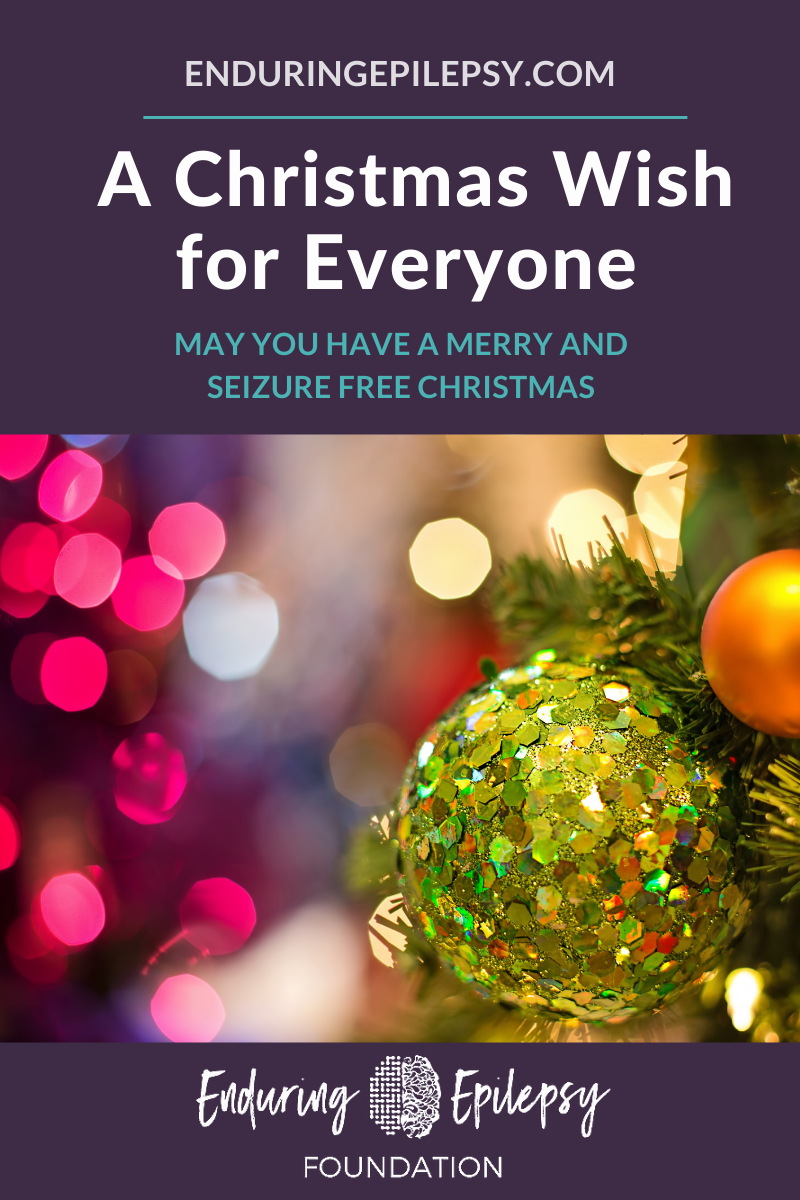 At this time last year, I was finally regaining stability with my seizures. After having fought through a difficult period in the summer of 2011, I was starting to feel well again. My neurologist increased one of my medications and things seemed to be going ok.
However, in April I began to have side effects (including chest pain & decreased weight) that the increased dose of my anti-seizure medication was too much for my system. By the end of May, I knew something had to change. When my neurologist lowered my medication back down to the previous dose; the side effects stopped, but my seizures were back.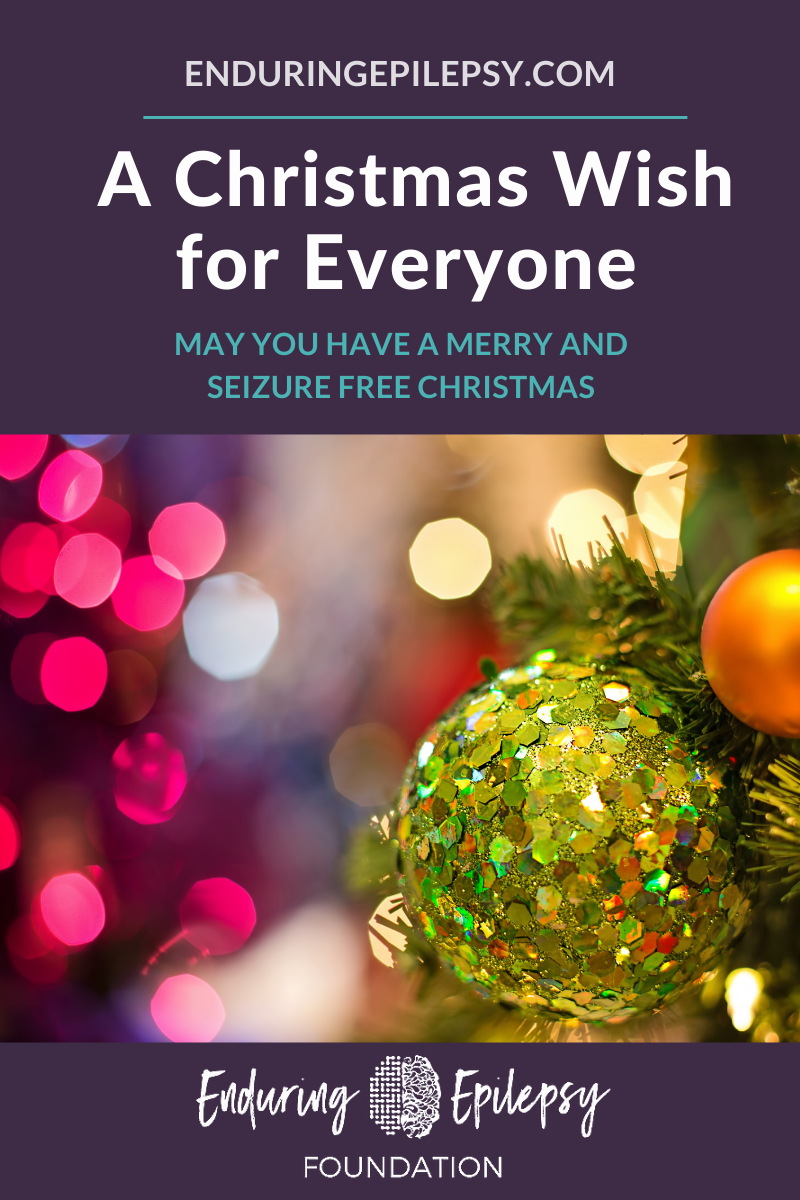 So I found a new neurologist and a neurosurgeon, and decided to begin this journey. After patiently waiting for several months, I've had various tests for my epilepsy (including a video EEG, MEG, and fMRI) in the past few weeks. Now, I'm waiting for the team of doctors to evaluate my results and tell me where we go from here.
Thus, my wish this Christmas is that my test results can provide an answer to help my journey toward surgery (and hopefully being seizure-free) move forward. For everyone Enduring Epilepsy, I wish you a Merry (and seizure-free) Christmas!