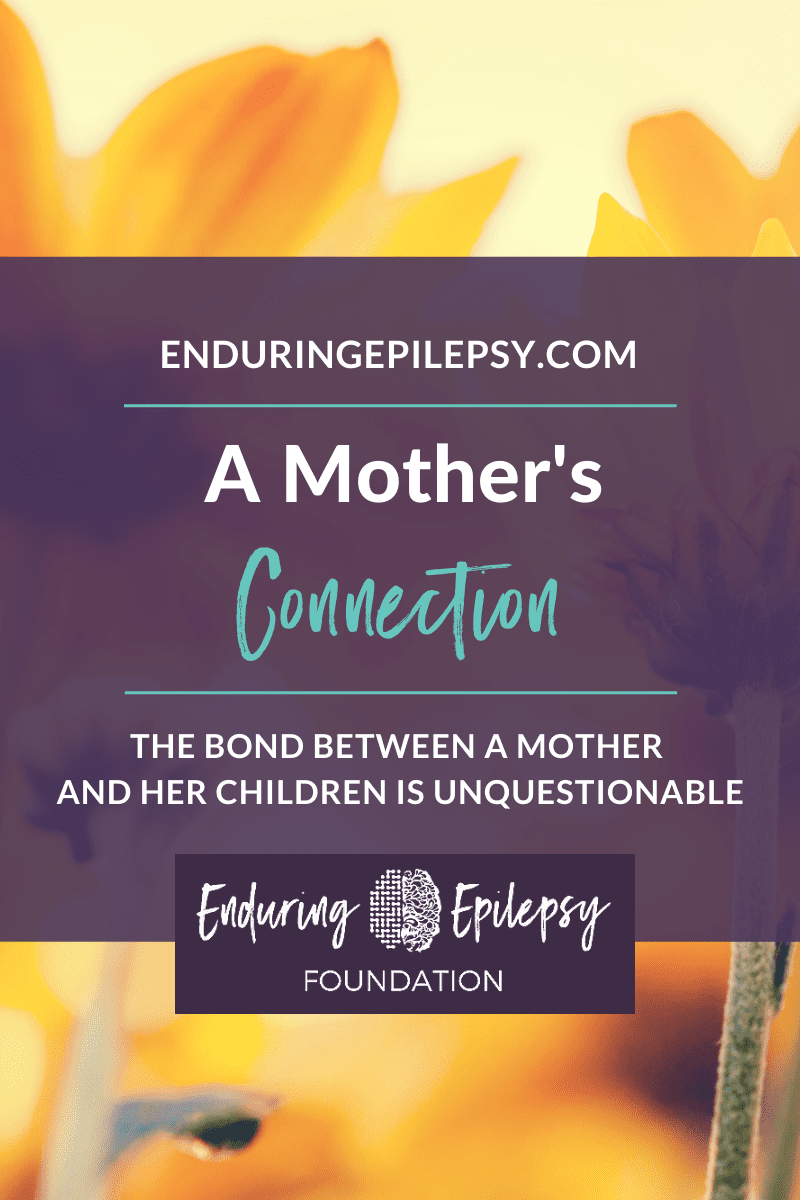 There are many stories & statements about the bond between a mother and her children. Some are text from novels or poetry; others are quotes from authors or well-known public figures. But regardless of the source, for numerous people these passages reflect on the special relationship they have with their mother.
Personally, I am very close with my mom. Our birthdays are only a week apart & throughout my journey Enduring Epilepsy, she has always been there to support me. She has been my shoulder to lean on and I can talk to her about anything. Still, like anyone, we've had our rough patches but I know when I need her; all I have to do is call. Now though, after having my resection surgery, I will never question the bond between a mother and her children ever again…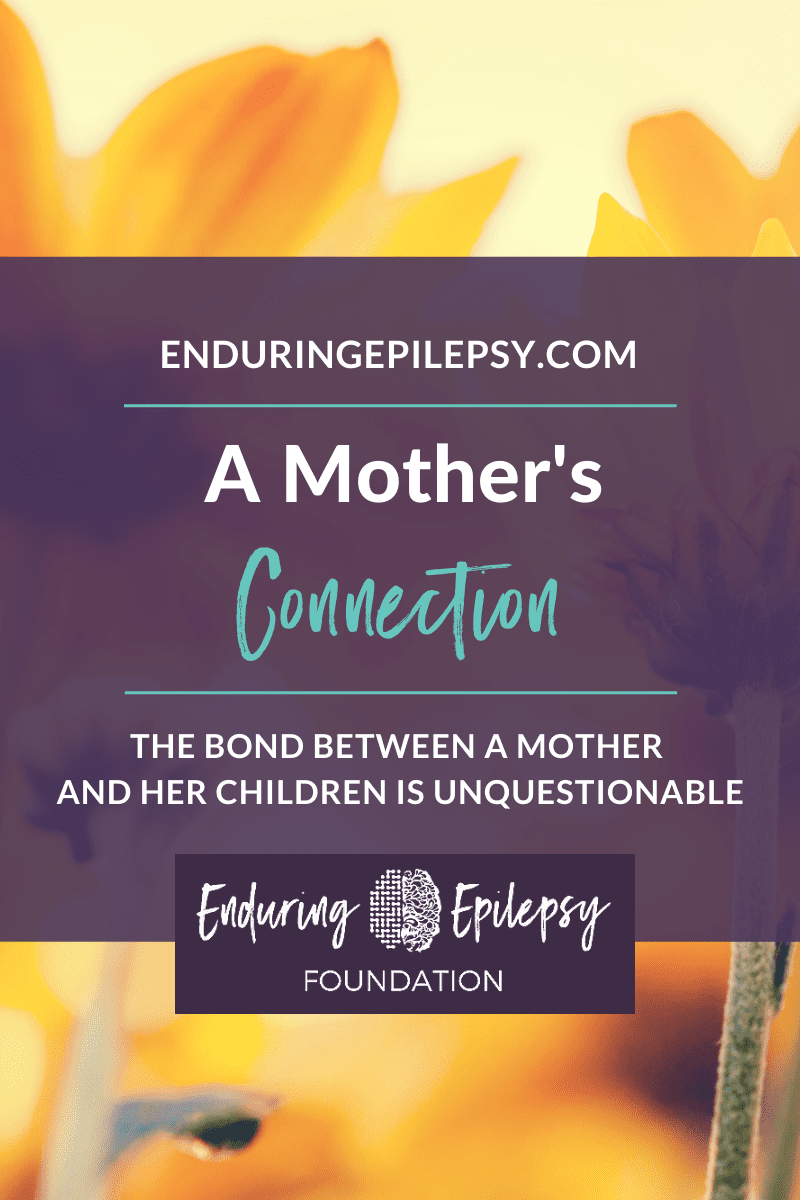 Why? Because when I had my resection surgery, my mother knew something was wrong. My surgery started early in the morning and took several hours. So my parents went to have lunch at the hospital cafeteria, but after getting their food, my mom couldn't eat. When she looked at the surgery board, which assigns a number for each patient to monitor their progress; she felt sick. My father told her it was probably just anxiety and to try eating little, but she started crying. My mom told him – something's wrong. So they left the cafeteria and went back to the surgery area to wait until my surgery finished…
After each surgery, my neurosurgeon would meet with my parents to discuss how everything went. However, this time led to a surprise. My surgeon told my parents that as he was finishing my brain resection – he found a blood clot. It hadn't been on any of my tests. But after removing the seizure focus from my left frontal lobe – he found it. From its appearance and condition, he didn't think the clot was that old and likely was from when I had the depth probes and seizures in February; still, we we're lucky to find it so he could remove it.
My mother asked when he found the blood clot and they came to the same conclusion – when she felt ill and was crying is probably when my surgeon was working on it! Not only this, but the day I had my brain resection is my mother's birthday. This stunned my family and has shocked many other people since; but it is why I will forever feel close to my mother and know that God has a hand in my journey Enduring Epilepsy.