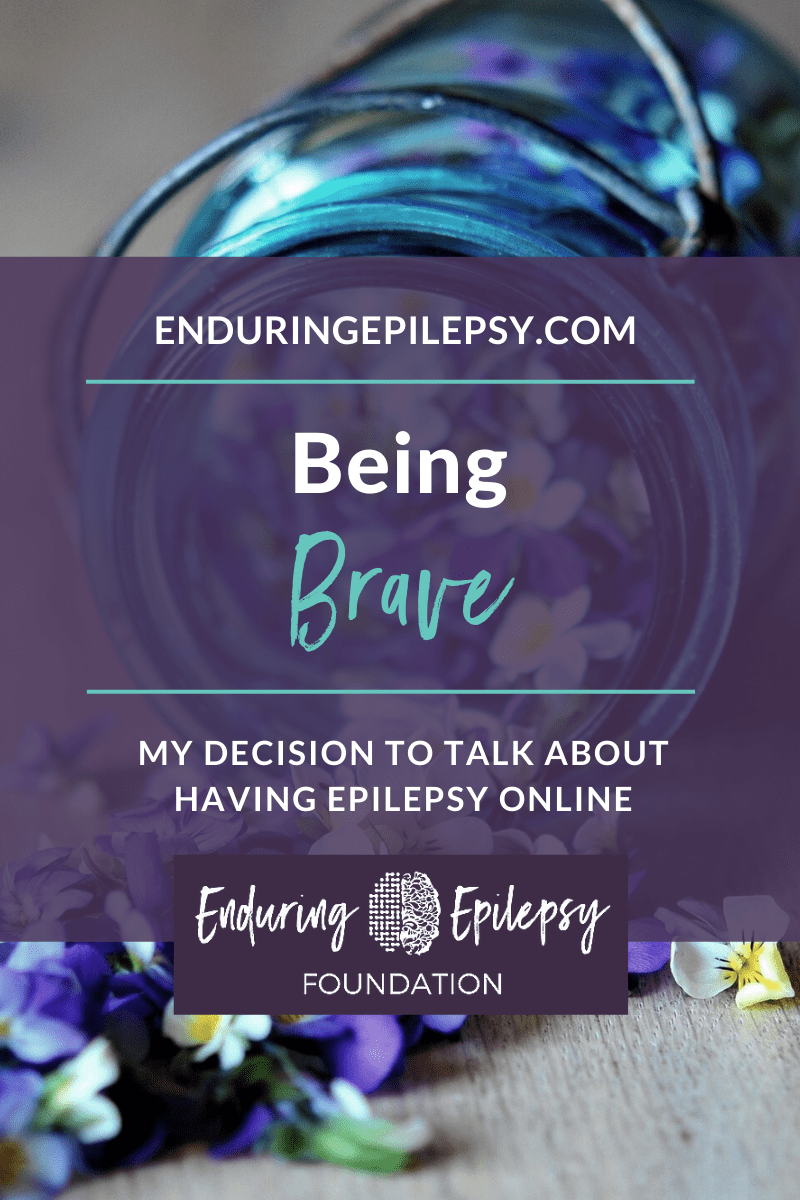 I've debated writing a blog about epilepsy for a while. But questions in my mind – What do I say? Will anyone read it? What will people think? – kept me from actually doing it. I hesitated because throughout my life I have had people judge me because of having epilepsy. Whether it was not wanting to be friends, turning me down for a date, or even not hiring me for a job; I have found many times that when people hear the word epilepsy, they often back away.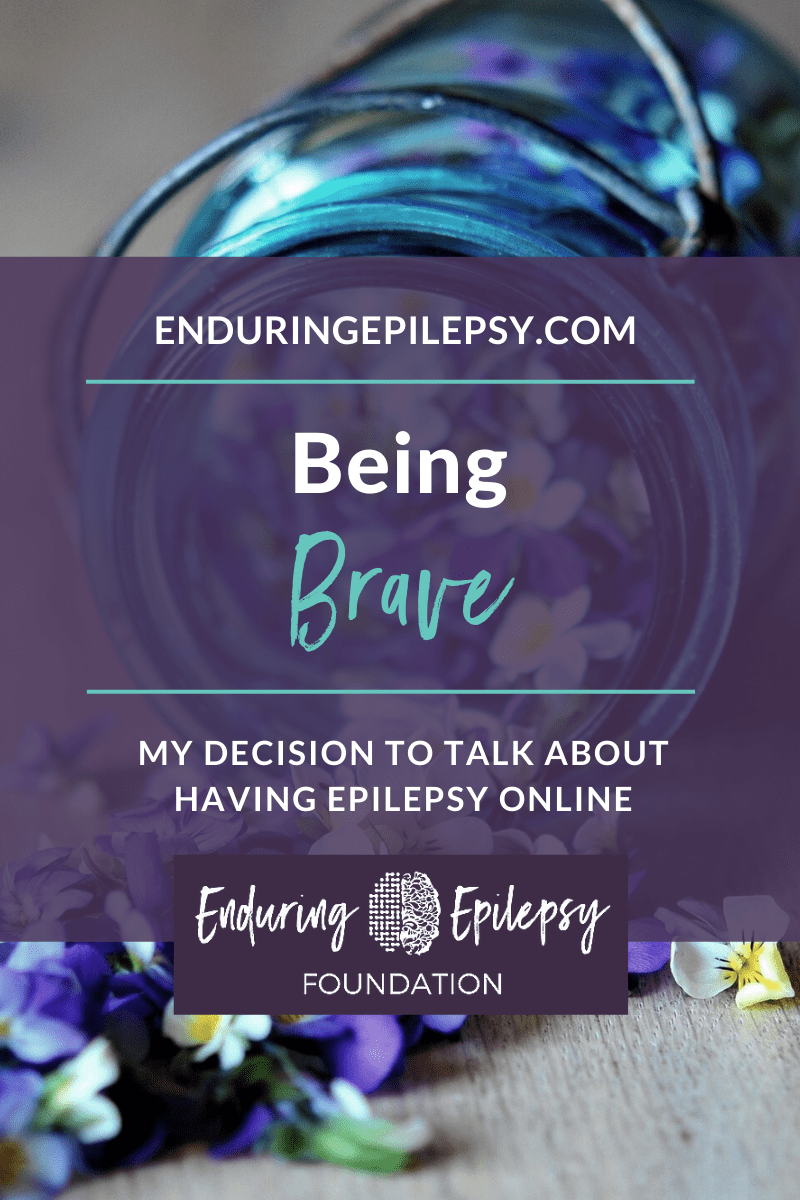 And that's when I thought about it more… The only way that I am really going to change the reaction people have, to make it that people understand epilepsy better & are not afraid of it, is to be brave.
I need to talk about it. I need to dispel the myths that people still believe about epilepsy. I need to educate people about what epilepsy really is including the different types of seizures and the proper first aid. I need to increase awareness; that although having epilepsy does present challenges, with support we can endure epilepsy. So here it is… I'm being brave and writing a blog to educate, to offer support, and to create awareness… for everyone.