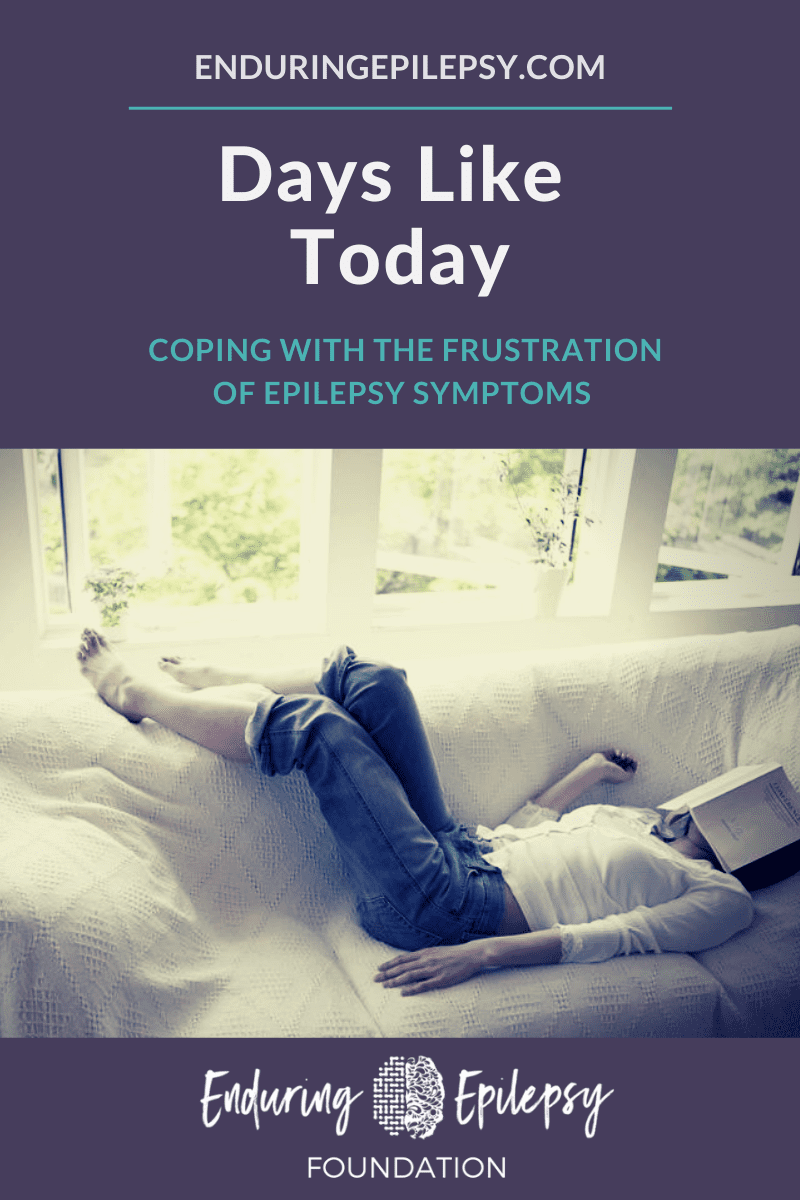 Days like today are hard. I've been fighting a headache all day. I stand up and the pressure to my head gets worse. I'm lightheaded and dizzy too. It's bothering me so much it's difficult to even walk around the house.
I want to help my mother decorate the house and finish making Christmas cookies, but I can't stand up without being in pain. I want to exercise, so I can keep in shape, but doing anything hurts. I've taken pain medication and used all of my usual tools for trying to fight a headache (eaten chocolate and had some soda pop, ice pack, etc), but I still haven't been able to kick this. The pain behind my eyes just won't go away.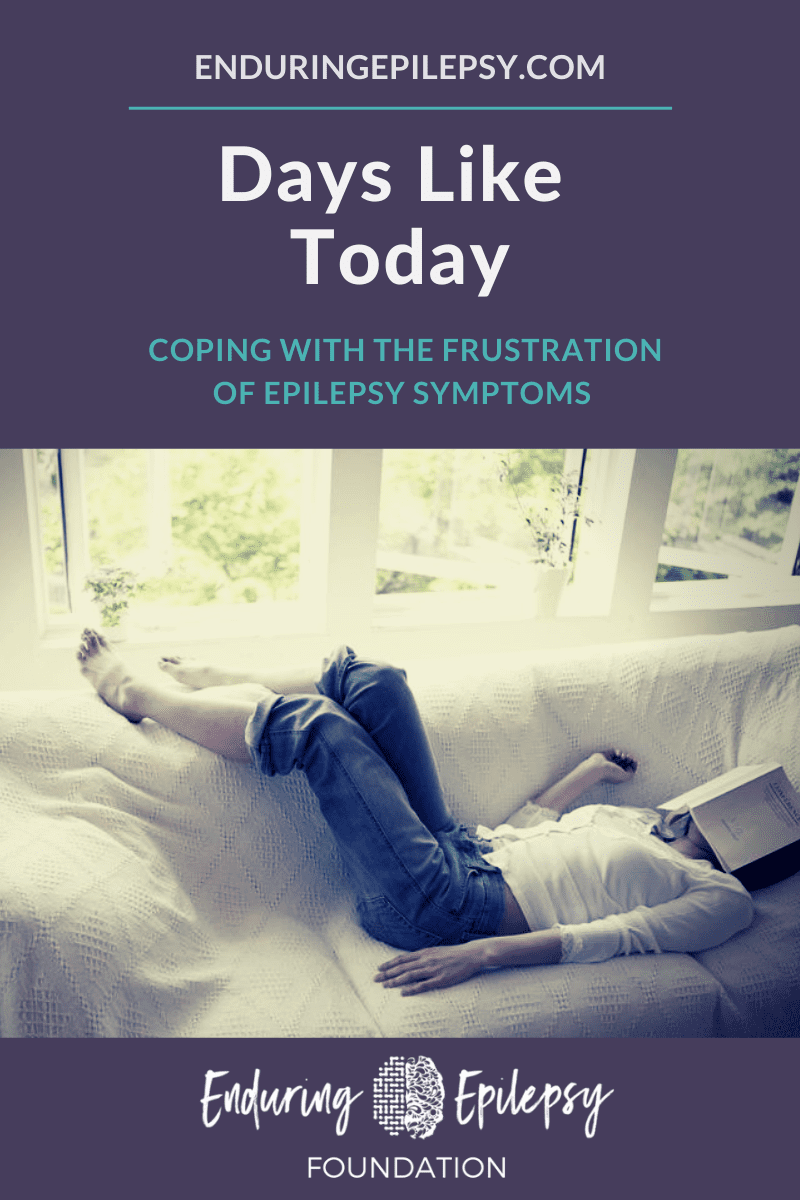 So tonight my parents have gone to a church service and my brothers are out with friends; but I'm here at home Enduring Epilepsy on my own again. I'm sitting on the couch with the television on, while I'm still sore and tired. It's so frustrating when I want to do more, but feel like I can't because my body is holding me back.
This is a big part of why I'm pursuing surgery. Days like today when I feel beaten by my own body. Days like today when I want to do something, but can't because of my health. Days like today when I hurt all day, but still continue fighting to persevere. I just hope and pray that this journey investigating surgery pays off in the end…