Epilepsy Surgery 1: Ready or Not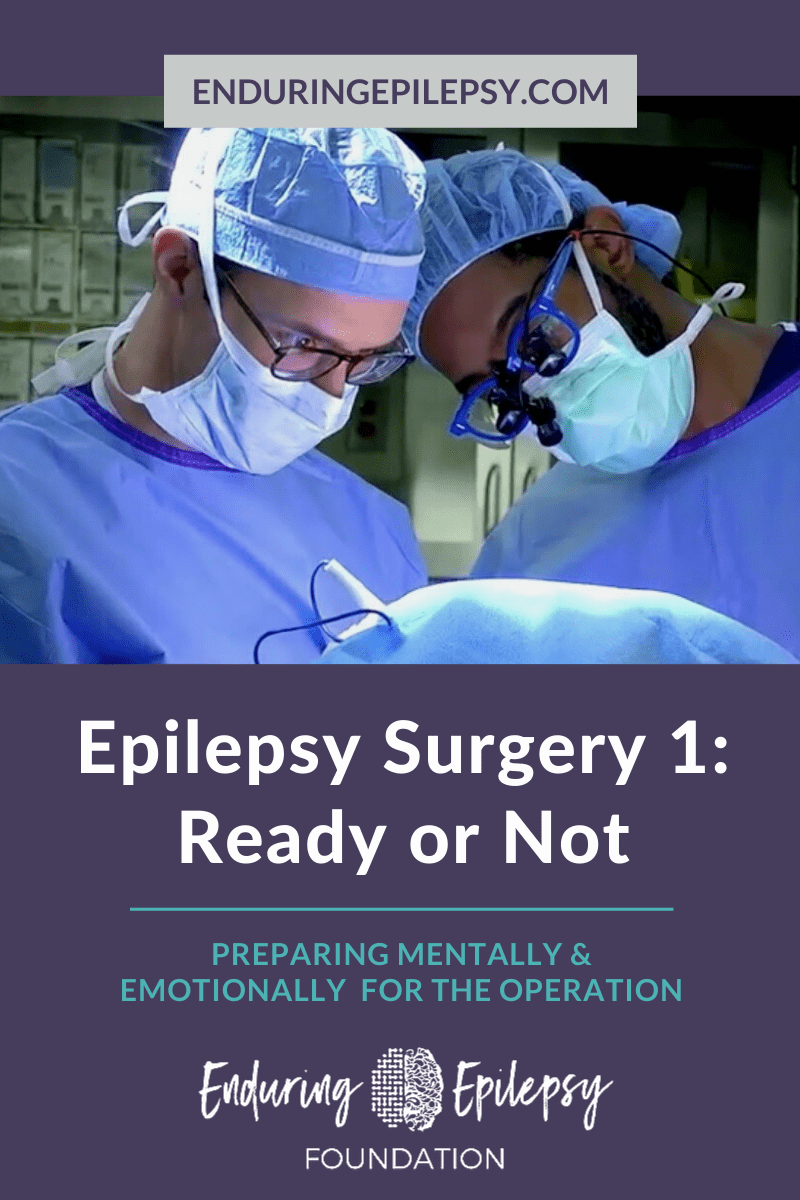 Well, the countdown is on… Ready or not, I'm going into the hospital this week for my intracranial EEG. Over the years I've had a lot of diagnostic tests for my epilepsy, but this is the first time I'm ever having one that goes inside my skull. So in all honesty… I'm pretty nervous.
I would like to continue thinking of myself as a strong warrior that is facing the trials of Enduring Epilepsy; but this hurdle is going to take some extra effort. I've never had surgery before and instead of having a more common surgery… I'm having my skull opened.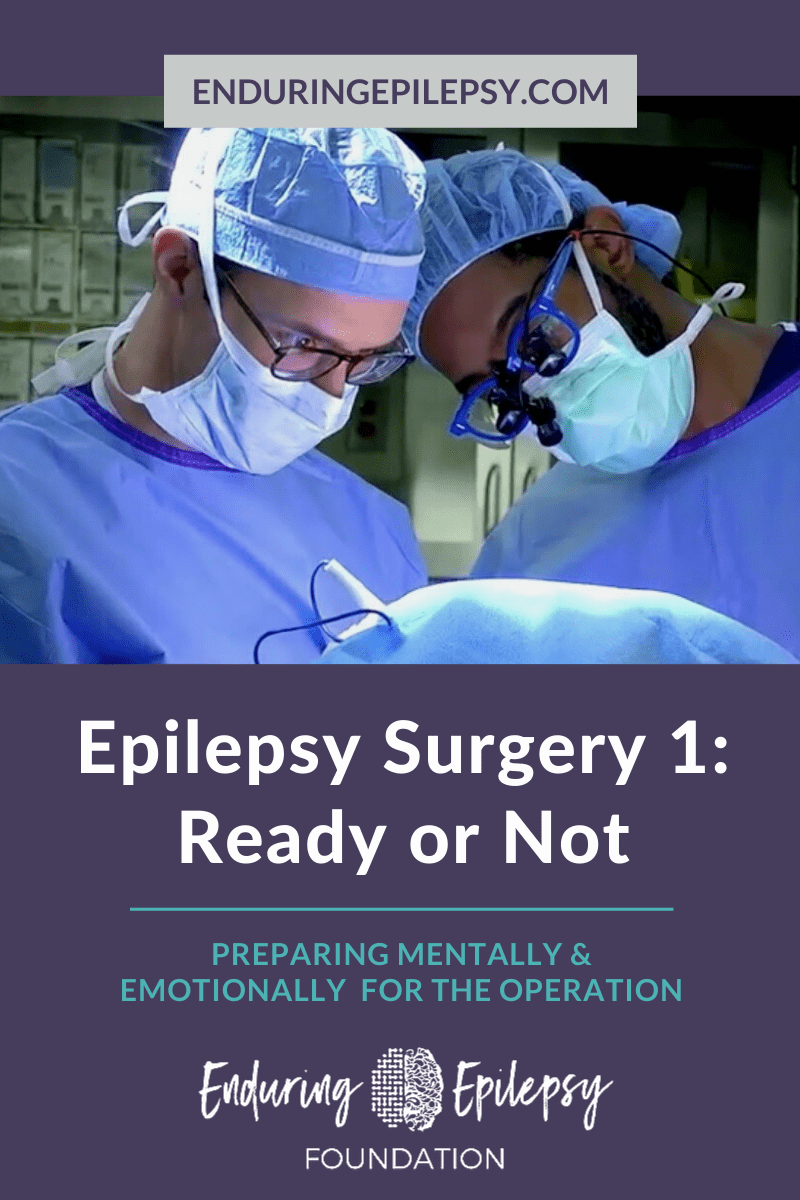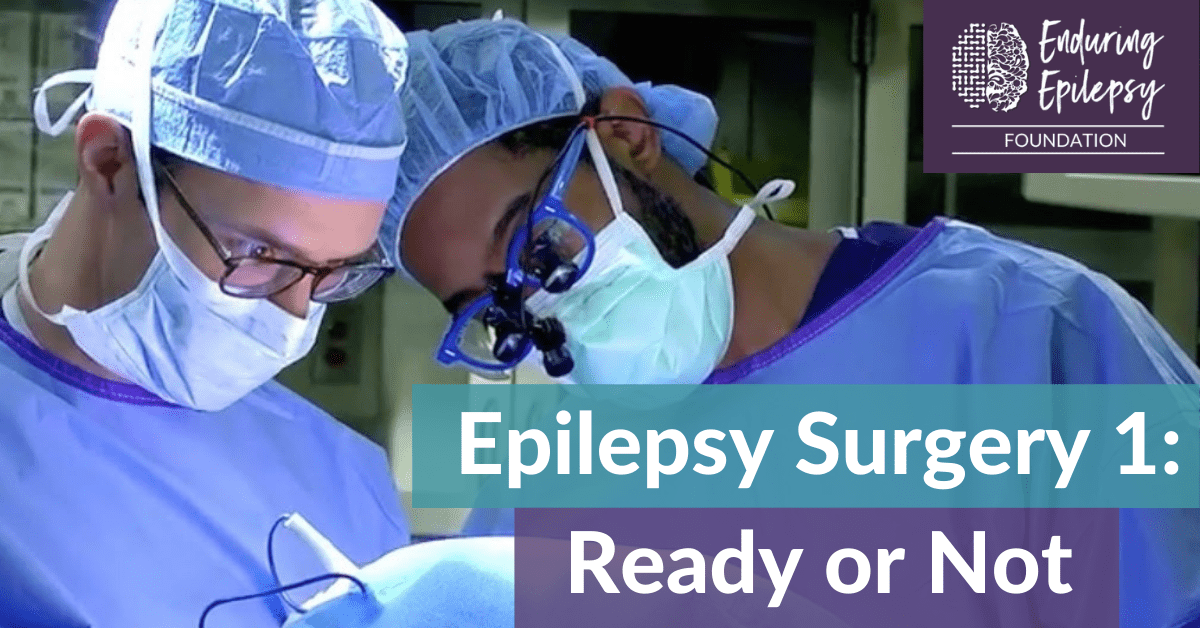 I've talked to some other warriors who had surgery about what the experience is like, but I still really don't know exactly what to expect. I know that my neurosurgeon will be implanting four depth electrodes, two in my frontal lobe and one in each of my temples; and that once they're in, the doctors will want me to take a seizure, to learn more about where the activity starts in my brain. But I don't want to really "feel" the depth electrodes or "see" that my skull is open.
So I'm anxious and I'm scared. But I'm still determined to be a warrior and ready or not, I'll fight through this. I go in tomorrow morning for prep and surgery to insert the depth electrodes is Wednesday morning. I just really hope that this helps to locate where my seizure focus is so I can continue moving forward on my journey.