St. Valentine: Patron of Epilepsy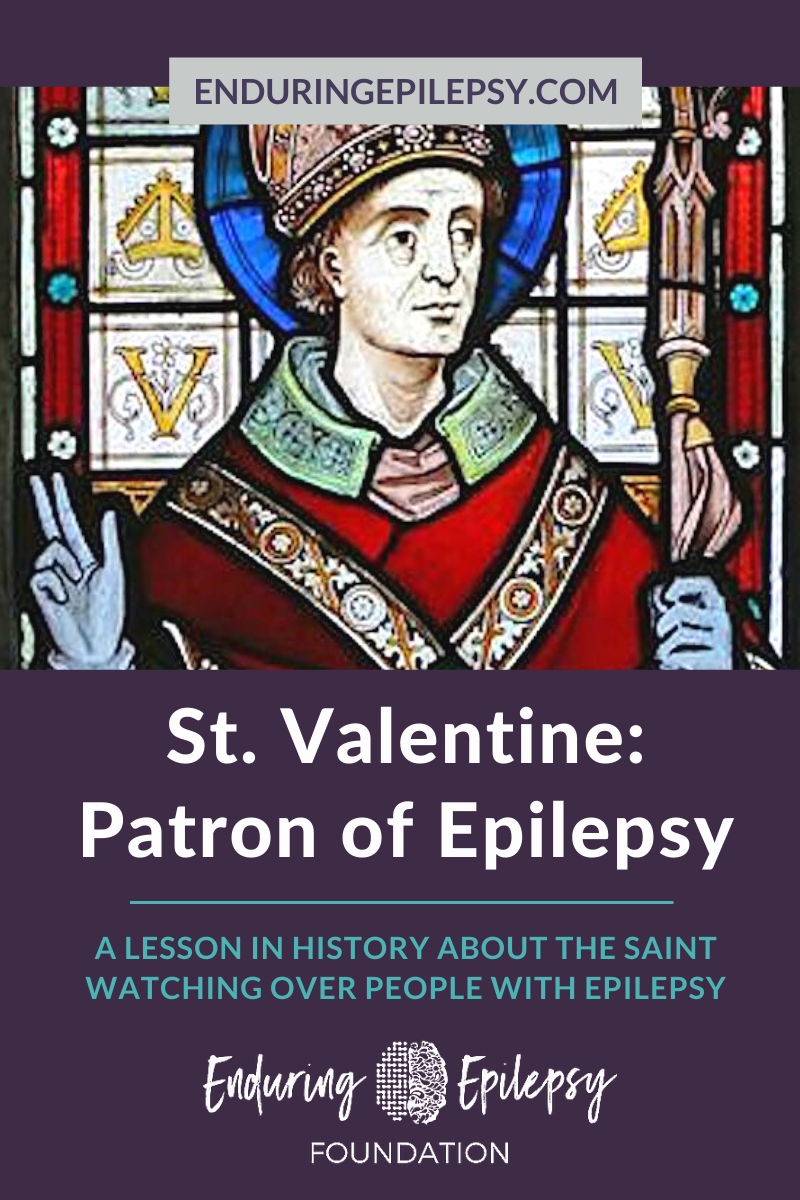 When most people hear someone mention Valentine's Day they think of red roses, heart-shaped candy and romance. If you are lucky enough to have someone special to spend time with on Valentine's Day, I hope you enjoy your time together. But even if you don't have that person this year, there is a reason I think you might smile and like Valentine's Day a little more.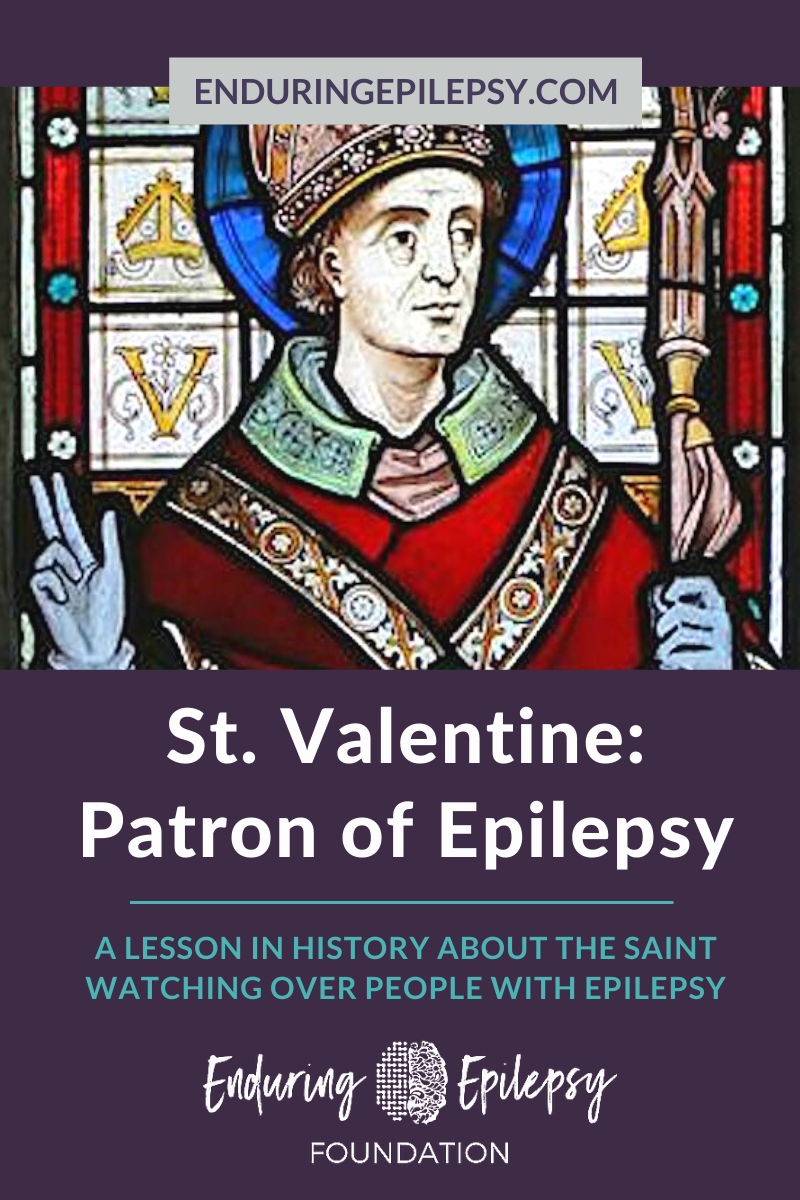 Saint Valentine
Not only is Saint Valentine the patron saint of love, but he is also the patron saint of epilepsy. Some people believe that this is because the German word for fallen sounds like "valentine" and epilepsy was once known as the "falling sickness". Another suggestion is that, in ancient times, a 3rd century bishop named Valentine von Terni cured the son of a Roman orator of an epileptic seizure. No one knows the reason for sure, but history offers significant support to believe that Valentine is watching over the people who have epilepsy.
In History
Throughout the Bible there are numerous references to physical illness, evil spirits, and being "moonstruck". Saint Valentine is also depicted to be blessing or curing an epileptic in several pieces of art; including well known paintings and sculptures. These images still appear today too. In fact, as recently as 1988 an Italian postage stamp showed Saint Valentine as he stood beside EEG waves, healing two people.
So this Valentine's Day, I hope you see that there is more to the day than sweets and sweethearts. And take comfort in knowing that even as you are Enduring Epilepsy, you are cared for and watched over by the patron saint that the today is named for Saint Valentine.