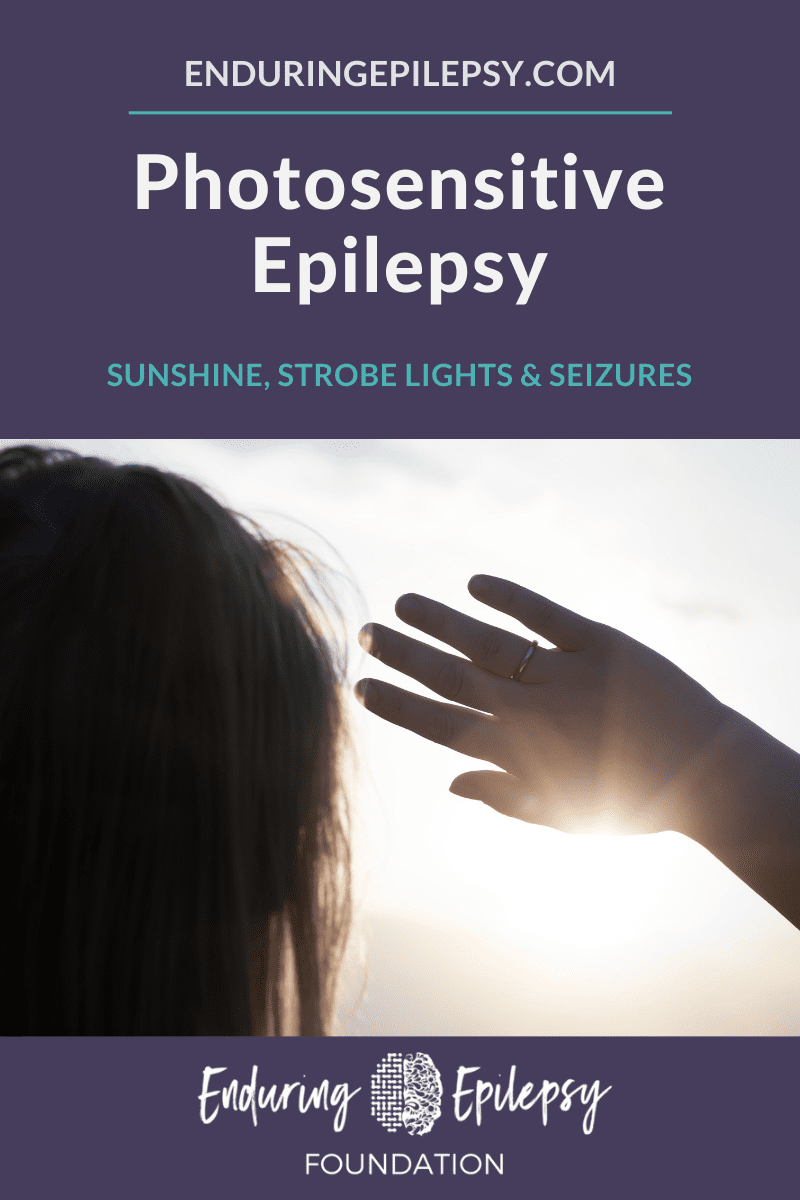 A bright and beautiful day; likely the last sunny day we will see 70 degrees in Pennsylvania this year. But where was I? In my living room and on the couch.
Why? Because of that bright and beautiful sunshine. (I know it sounds crazy. Who wouldn't want to enjoy a warm day?) But although I would love to go outside, I hesitate to, because over the past few years I've found that I'm more sensitive to bright light. No matter what the source, it really bothers me. I keep the curtains closed. I dim the lights inside. I keep my computer screen turned down. And if I do go out, I wear my contacts and make sure to take sunglasses with me.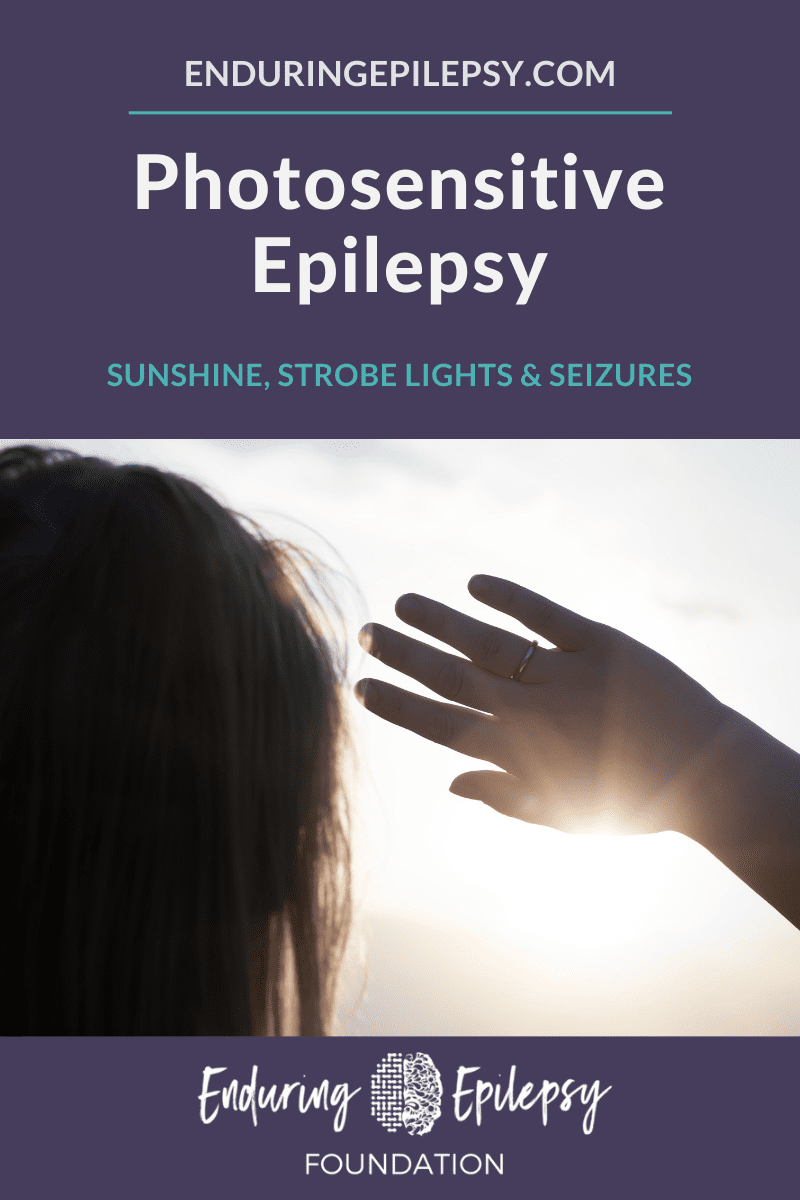 It's known as photosensitive epilepsy. I never thought I had it before. I've attended concerts and gone to dance clubs before without bright lights bothering me. If strobe lights were used I would make a point to look away, but it never seemed to have a problem… until now. Unfortunately, as my epilepsy has gotten worse, things have changed.
A flickering light, even flashing on the television, irritates me. This commercial from FreeCreditScore.com has really bothered me lately. My pediatric neurologist would use a strobe light to test for photosensitive epilepsy during my annual EEG, but I know I haven't been tested with it now for several years. I'm not sure what changed and why I'm more sensitive to light now, but I'm tired of hiding. I want to be able to enjoy the sunshine again.