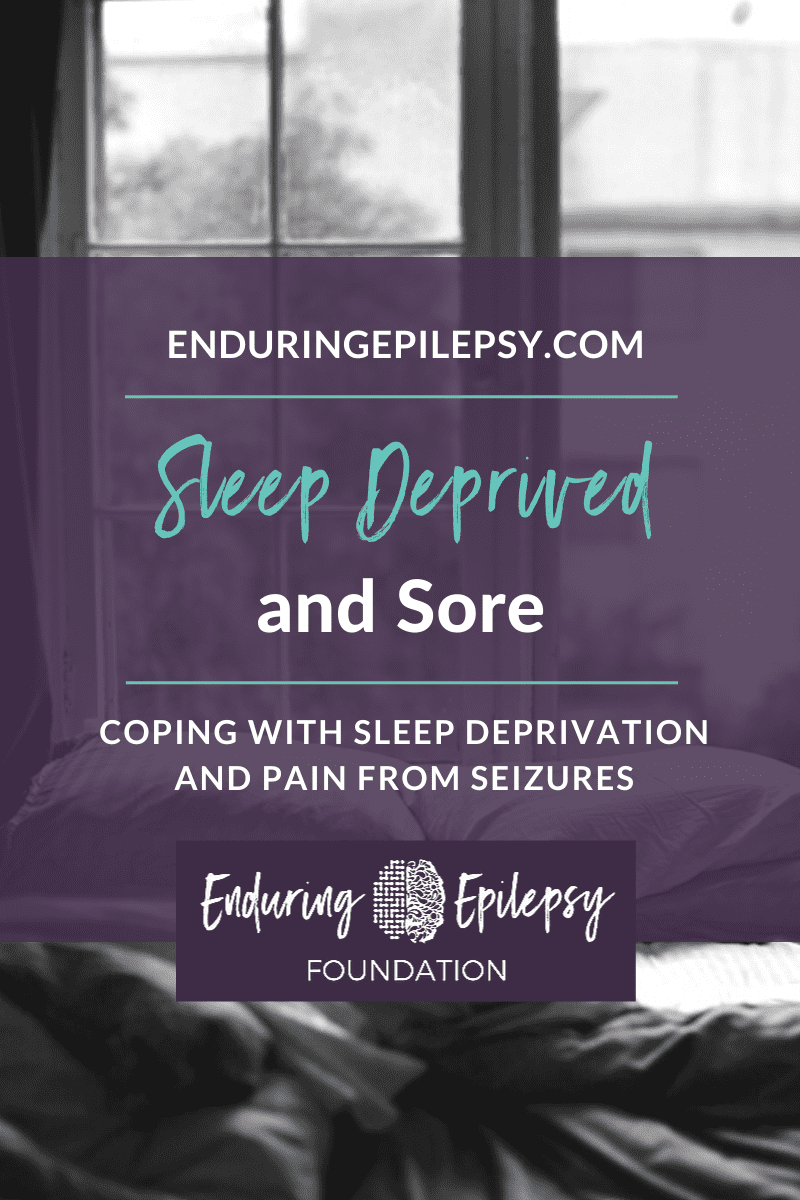 The past few days have been a bit rough. After coming home from my video EEG at the hospital, I've been trying (unsuccessfully) to switch my sleep schedule back to normal. Since the doctors asked me to sleep deprive myself while I was admitted and hooked up to the EEG, my body is all mixed up. I've been falling asleep on the couch for hours every day. When I do go to bed at night, I end up waking up very early in the morning.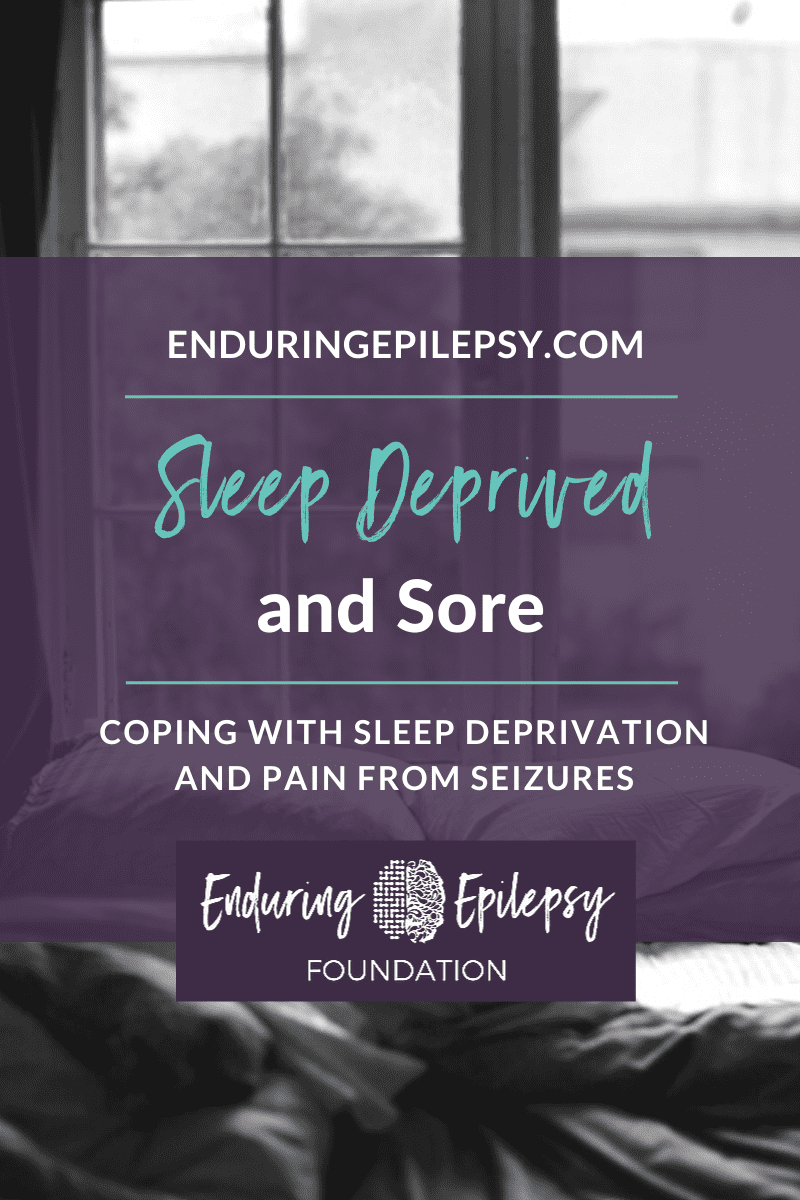 I'm also very sore (and unsure as to why). My whole body has been very tender. Every part of my body hurts. Even just touching a muscle makes it ache. I cannot find a comfortable position to sit. Crossing my legs hurts. Stretching my legs hurts. I've had muscle spasms again too. The one in my thigh yesterday was really sharp and hurt so badly I used both ice and heat on it trying to help, but nothing seems to be working. I don't know if I've taken a seizure in my sleep this week, but recouping from the sleep deprivation this time definitely hasn't been easy.
It's not going to end anytime soon either; because the doctors asked me to sleep deprive myself again for the MEG test I'm having tomorrow. As I write this, it's 2:30 in the morning… Oh well.