Starting Epilepsy Surgery Evaluation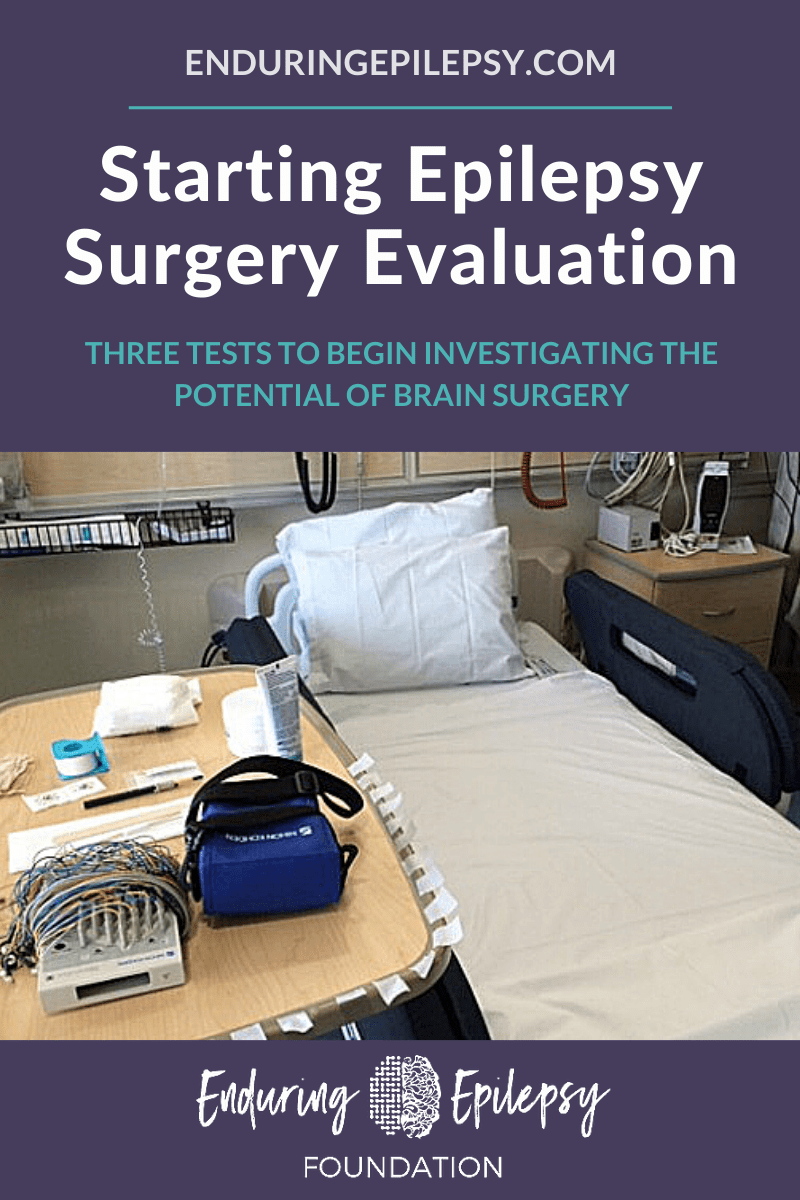 Ever wonder what goes on inside your head? Well, today was spent starting to find out and evaluate what exactly is happening inside of mine. Even though I'm in a hospital, and in bed; I'm not just laying here. Actually, I've been pretty busy. Not only am I hooked up to an EEG, but I've also had three major tests today to help with my surgery evaluation.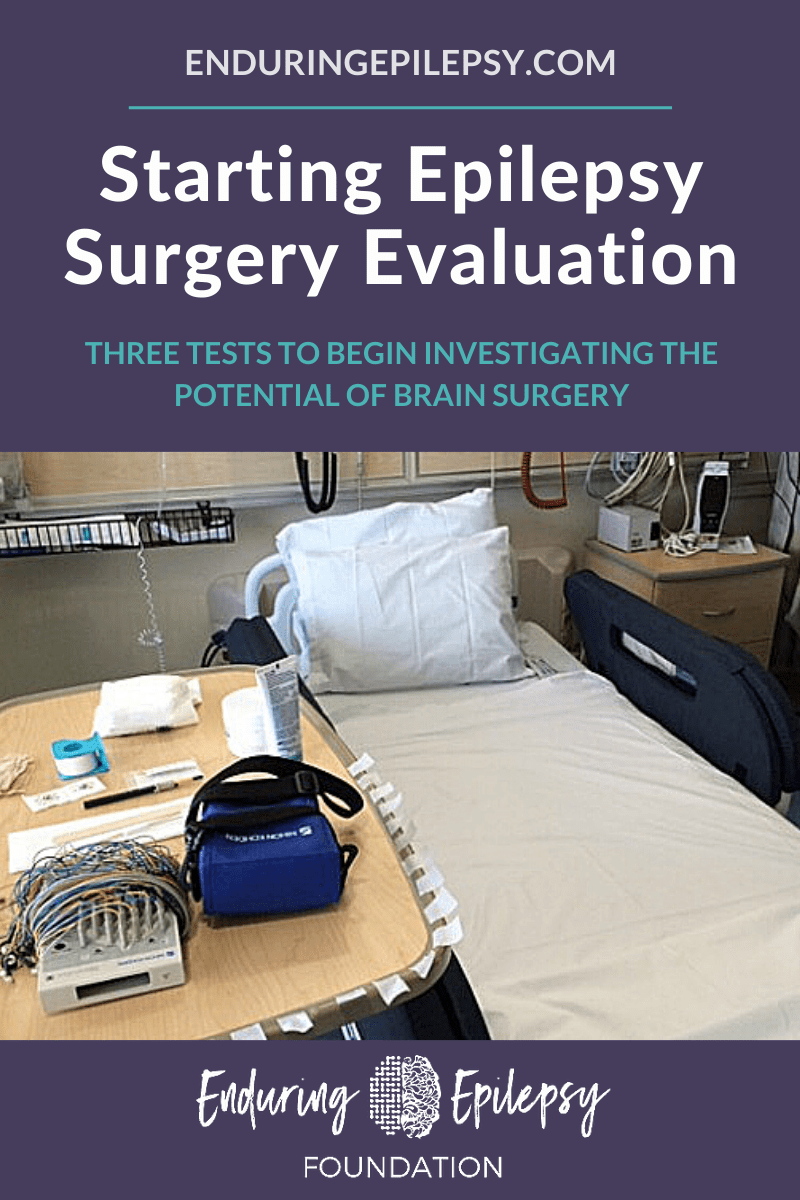 Baseline: When hooked up to an EEG, doctors want to see how your brain reacts. A baseline test helps to understand your normal patterns versus when you have a seizure. It's typically a part of most EEGs. The technician asks you to perform routine functions (clench your teeth, blink, close your eyes) and basic tasks (count to 10, scan a picture from left to right, read a paragraph) that can affect the EEG reading. Notes to show the response of each event are taken on the EEG. This allows the doctor to go back to it for reference (i.e. the baseline) of your typical brain activity. By determining your baseline activity, the doctor can better analyze your seizures.
Neuropsychological: These tests evaluate memory, language, personality, and thinking. Many of the tests are timed. They provide information about your current capabilities and are then repeated after surgery to see if there is any change in mental functioning. I'm waiting for the doctor to evaluate my results, but think the tests likely will show that I had trouble with my memory and finding words recently.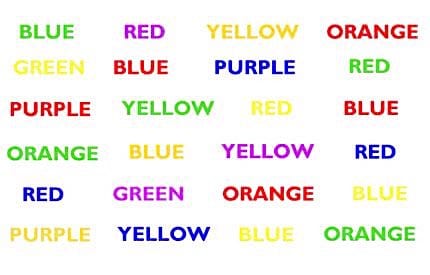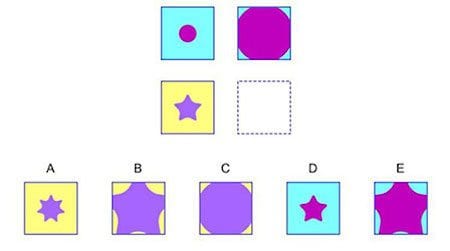 SPECT: A SPECT (single-photon emission computerized tomography) scan uses radioactive dye and a special camera to produce a 3D image. For epilepsy, it shows where there is more or less activity in the brain. The doctor wanted me to have the scan as a base today and wants to try to have another one after I take a seizure. It was my first time having this test and I found it really interesting. You lay still (like an MRI) but instead of the loud noise, the camera comes close you and rotates around; slowly building the image.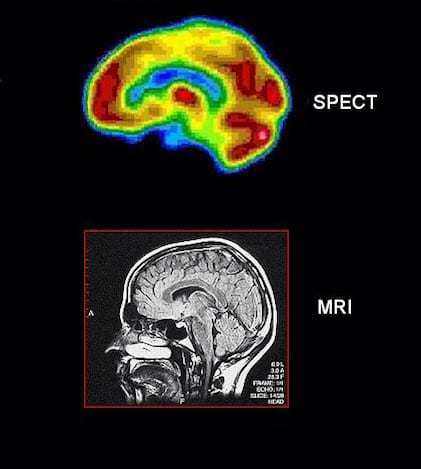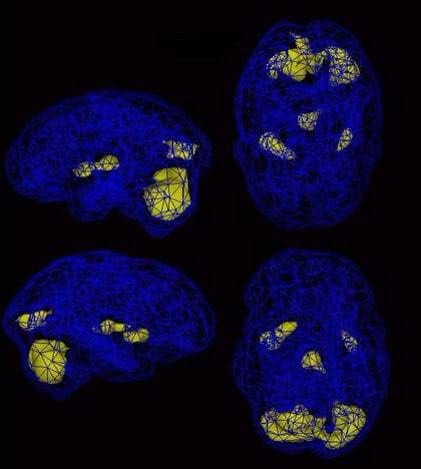 So being in a hospital doesn't mean being bored. The start of my surgery evaluation means finding out more about my brain and learning more about Enduring Epilepsy. And I'm hoping more tests means more information, to better understand my seizures, and hopefully improve my health for the future.