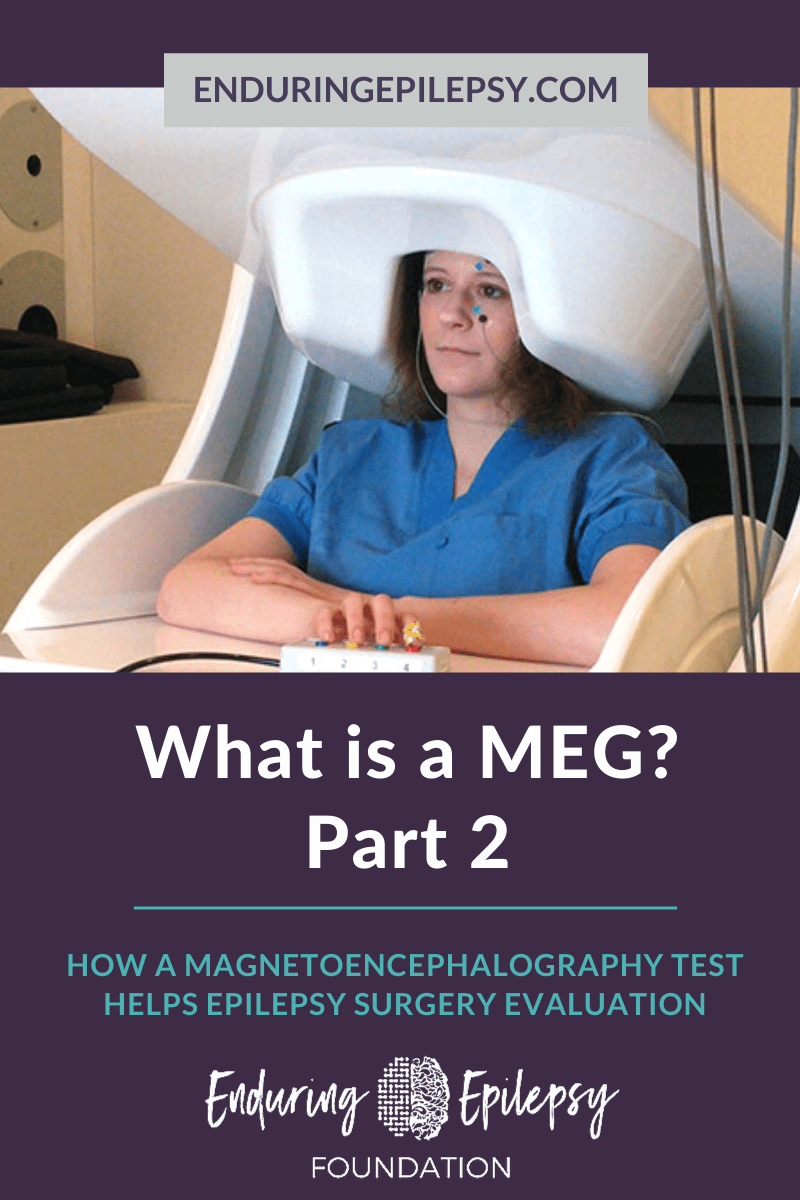 When I went back to finish the MEG (magnetoencephalography), I was still pretty exhausted; although getting a little bit of sleep during the first part of the test had helped some. The second part of the MEG test includes several tasks to evaluate the functional parts of your brain. There is no right or wrong answer (per se) but while you're performing the tasks, the MEG determines where each functional ability is in your brain.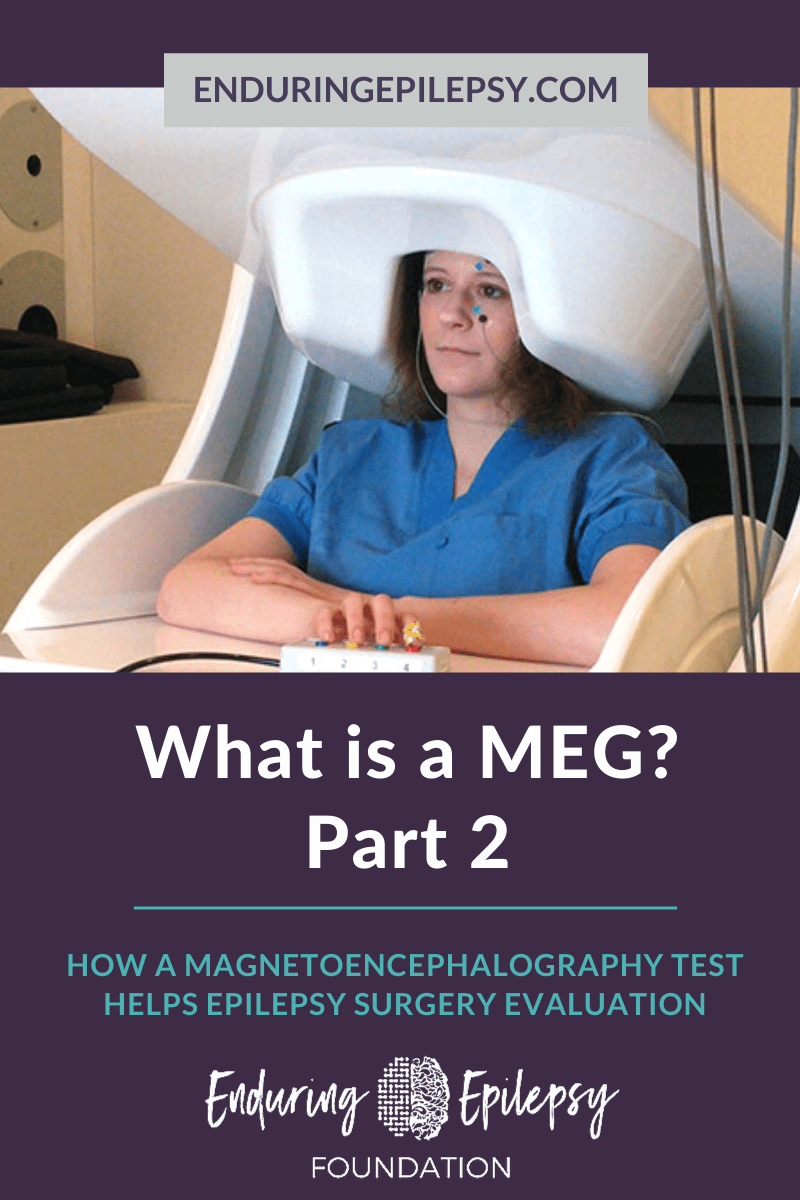 Hearing
For the first task, two different words (ex. north & south, short & tall) play through small ear buds (one in the left ear, the other in the right). You have to listen and think (not say) whether the words are associated or not. Sometimes the pairs make sense, other times the test mixes them up. After every few pairs the test plays loud beeps.
Visual
For this test, you stare at a plus sign shown on a projector screen. The test then flashes checker boards around the plus sign, with no set pattern. You're not to look at the checker boards, but remain focused on the plus sign. The checker boards start out small and slowly grow in size until they nearly touch the plus sign.
Recognition
During this task, the tech give you "gloves" that have a button under the forefinger of each hand. Black and white pictures of general items (ex. bear, arrow, spoon) are shown on the projector screen. After each item the screen shows a question to identify the picture (Spoon? Yes or No?) If the question is identifying the last item correctly, you click the right hand. If its wrong, the left hand. Sometimes the items are correct, other times they are mixed up.
Combining Skills
The next task involves both visual and recognition ability. Again, a plus sign is on the screen. It changes color; either red or blue. If it is red, you click the right hand; if blue, the left hand. The plus sign changes from black to a color; back and forth, with no set pattern.
Motor Capability
The final test determines where your motor capability is; however, you don't have to do anything. The tech places an electrode on the underside of your forearm and a small brace on your wrist. The electrode uses a small charge to stimulate your thumb, so it will twitch on its own. The tech records this for a short period of time on each hand. The information I found prior to my test said that a MEG is usually done in 1-2 hours, but altogether (getting hooked up, both parts of the test, and getting disconnected) mine took nearly 7 hours. Needless to say, I was not expecting it to be that long. I'm just hoping now that going through everything will pay off in the end (Fingers crossed).
If anyone has questions about the MEG, leave a comment or send a tweet