Where is Your Seizure Focus?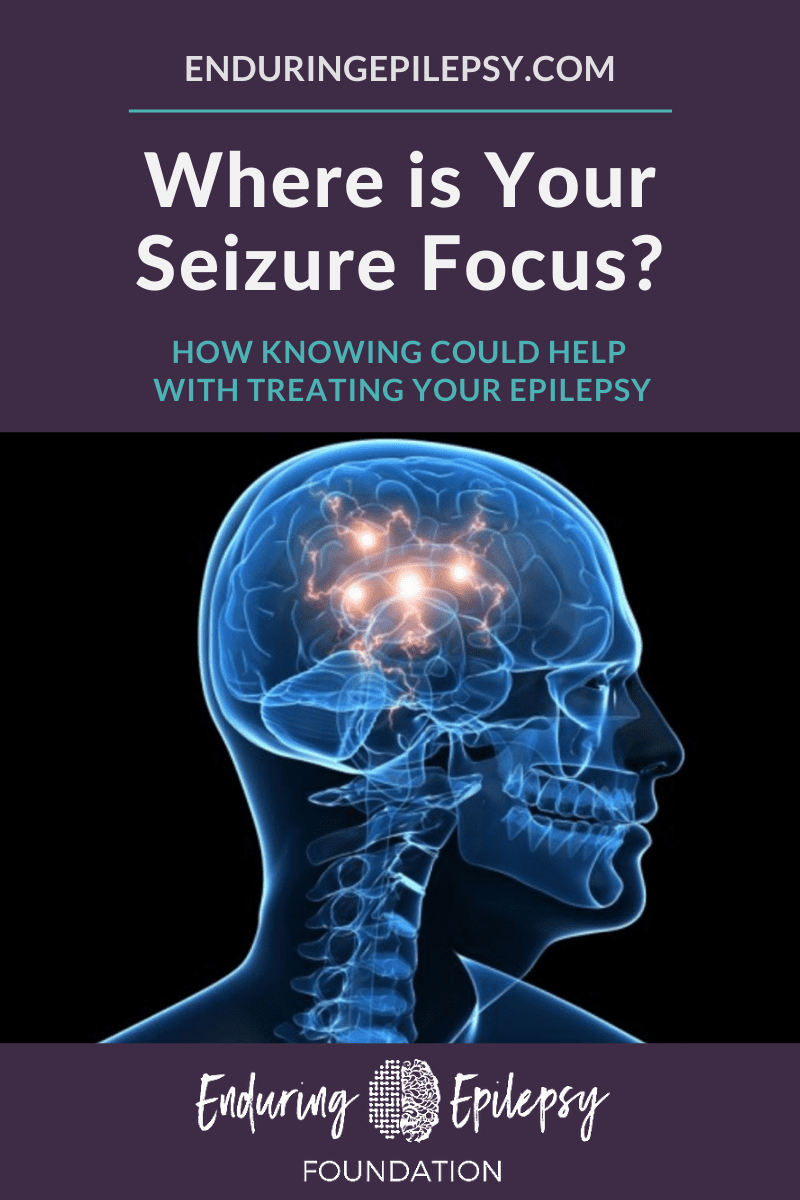 When I began to pursue having brain surgery, I continued to find one word over and over again; seizure focus. It was on websites, discussed in research articles and mentioned in books. I saw it everywhere I was looking for information. But I didn't realize exactly how important it is until I met with my neurosurgeon and started the tests for my surgery evaluation.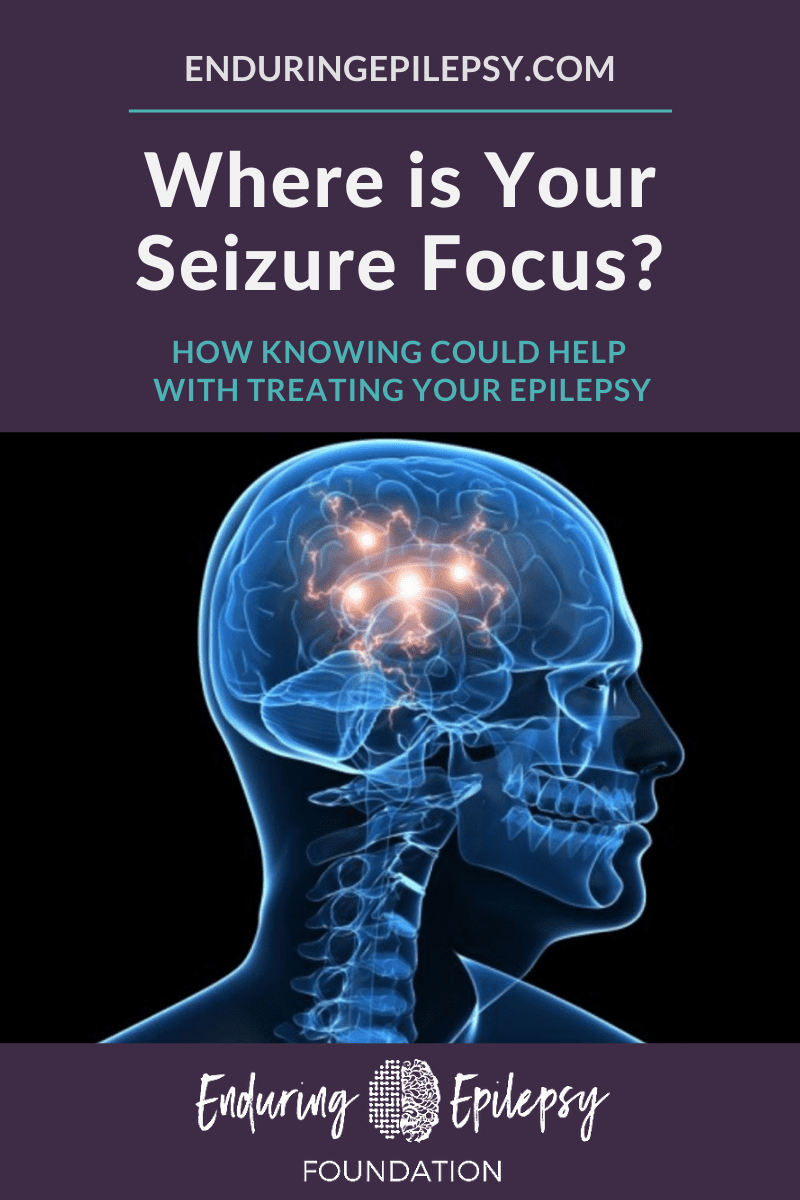 What is a Seizure Focus?
Your seizure focus is the area of your brain where the electrical activity of a seizure starts. Your neurologist usually can determine a general idea of where this is after recording an EEG. However, identifying this spot more specifically can help choosing a course of treatment for epilepsy. It is also a critical piece of information to having an evaluation for brain surgery.
Neurologists can order other tests (including a PET, SPECT, MEG, fMRI and intracranial EEG) to better localize the seizure focus and determine the other functional areas of your brain (such as speech, motion, vision, and hearing). For neurosurgeons, this helps to remove the seizure focus but not do other damage to the brain.
Why You Should Know Your Seizure Focus
Knowing where your seizure focus is can help to better understand your epilepsy. When you have a seizure, your body responds with either increased or decreased movement. Seizures will vary based on where the electrical activity is in your brain and because different parts of the brain control different functions.
How My Seizure Focus Surprised Me
This is my MRI after brain surgery. The black spot at front left is where my seizure focus was removed. I was told for years that my seizures started in the left temporal lobe of my brain. But when I had the tests for surgery evaluation, my doctors found my seizure focus was actually in the left frontal lobe. They also said it went deeper in my brain than I had been told before.
I was very surprised. However, learning this helped me. My neurologist said my seizure focus being so deep may mean seizures previously believed to be "pseudo seizures" could have been real; they just didn't show up on an EEG. It also helped make my brain surgery possible. By removing the seizure focus, I'm now seizure free.
[ultimate_spacer]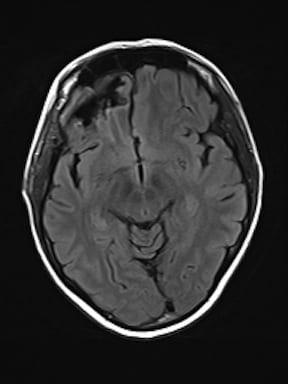 [ultimate_spacer]