Women, Hormones & Epilepsy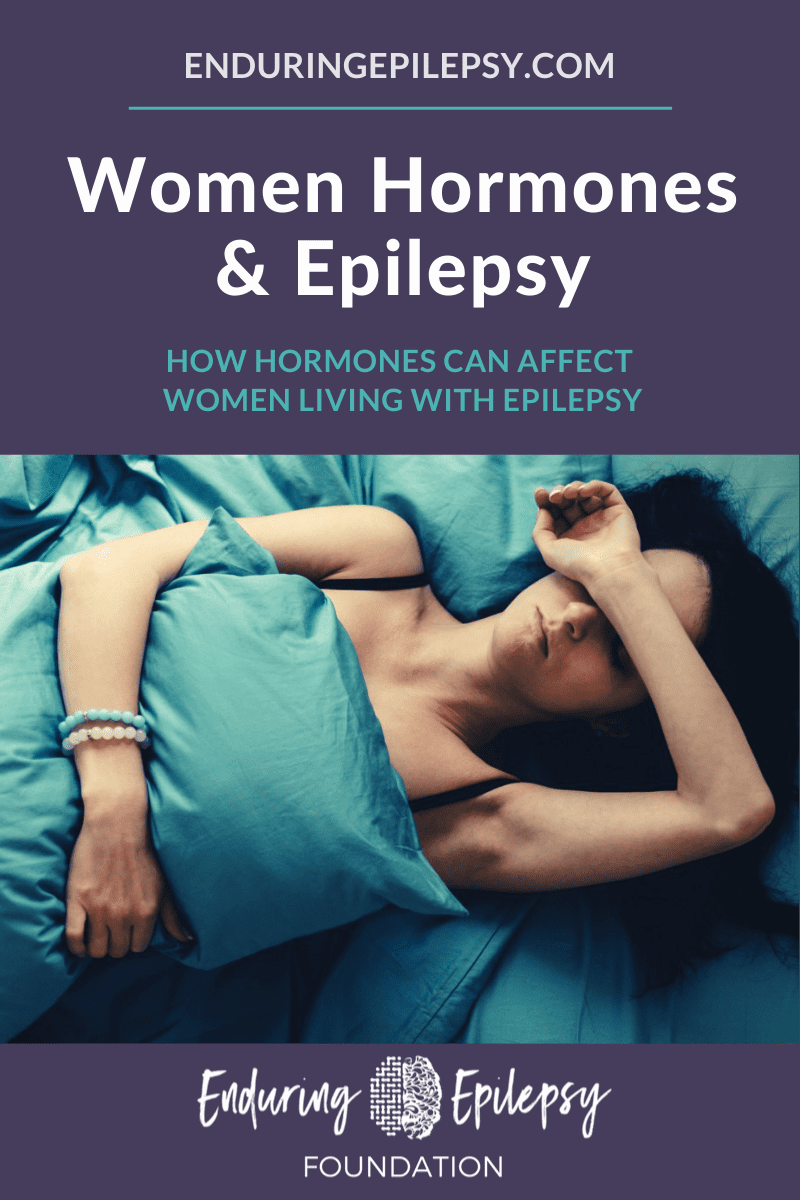 I know, I know. You're wondering where I went. Gone for a whole week, you probably think I already threw in towel on this blog or worse… I had a tonic-clonic seizure. Well, no, but why I was away is related to my enduring epilepsy. You see, every month, I deal with the hardest part of my epilepsy, which I've come to have what I now refer to as "hell week". Not a nice name, but the week isn't pleasant either. At least I know when to look for it… Basically, I have a horrible week with my seizures and symptoms on a monthly basis because of being a woman and my menstrual cycle. (I promise to not go into to too much detail guys).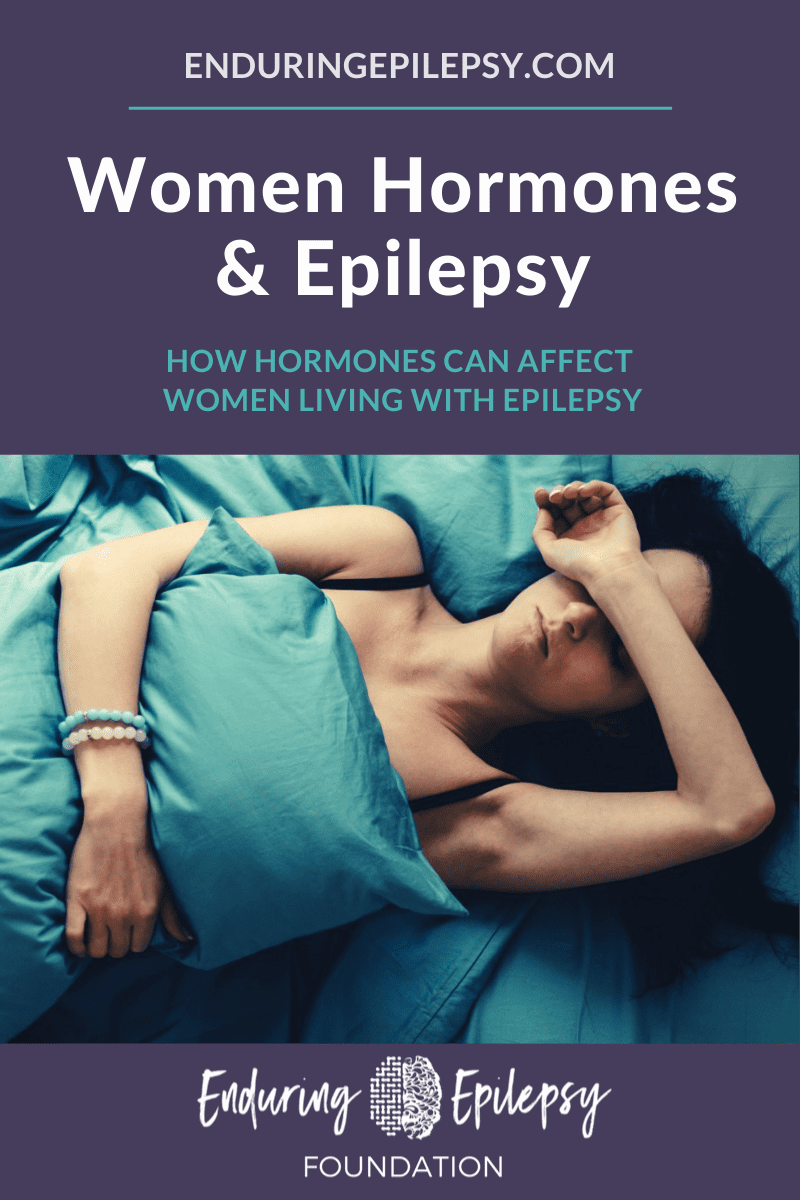 Catamenial epilepsy occurs because of the changes in a woman's hormonal levels. Personally, instead of the typical symptoms that most women get, like cramps and bloating, I have issues with my seizures. I get some very severe headaches with sharp pain and pressure behind my eyes. I'm also more prone to take a seizure.
The patterns in catamenial seizures surround the rise and fall of progesterone during a woman's menstrual cycle. Usually from a few days before I start my cycle, until a few days after, I need to be more aware of my risk to take a seizure and have to be careful. I'll get lightheaded easily. I'll find bruises I don't know how I got. I'll have increased anxiety and feel drained.
So I've been enduring epilepsy and dealing with symptoms; which with the migraine headaches includes not using my computer too much. But I'm still here. I hope that in the future I can overcome these headaches and write about how I have stopped having to deal with "hell week".
Ladies, do you have issues with catamenial epilepsy? Let's talk. Leave a comment below and let's support one another.